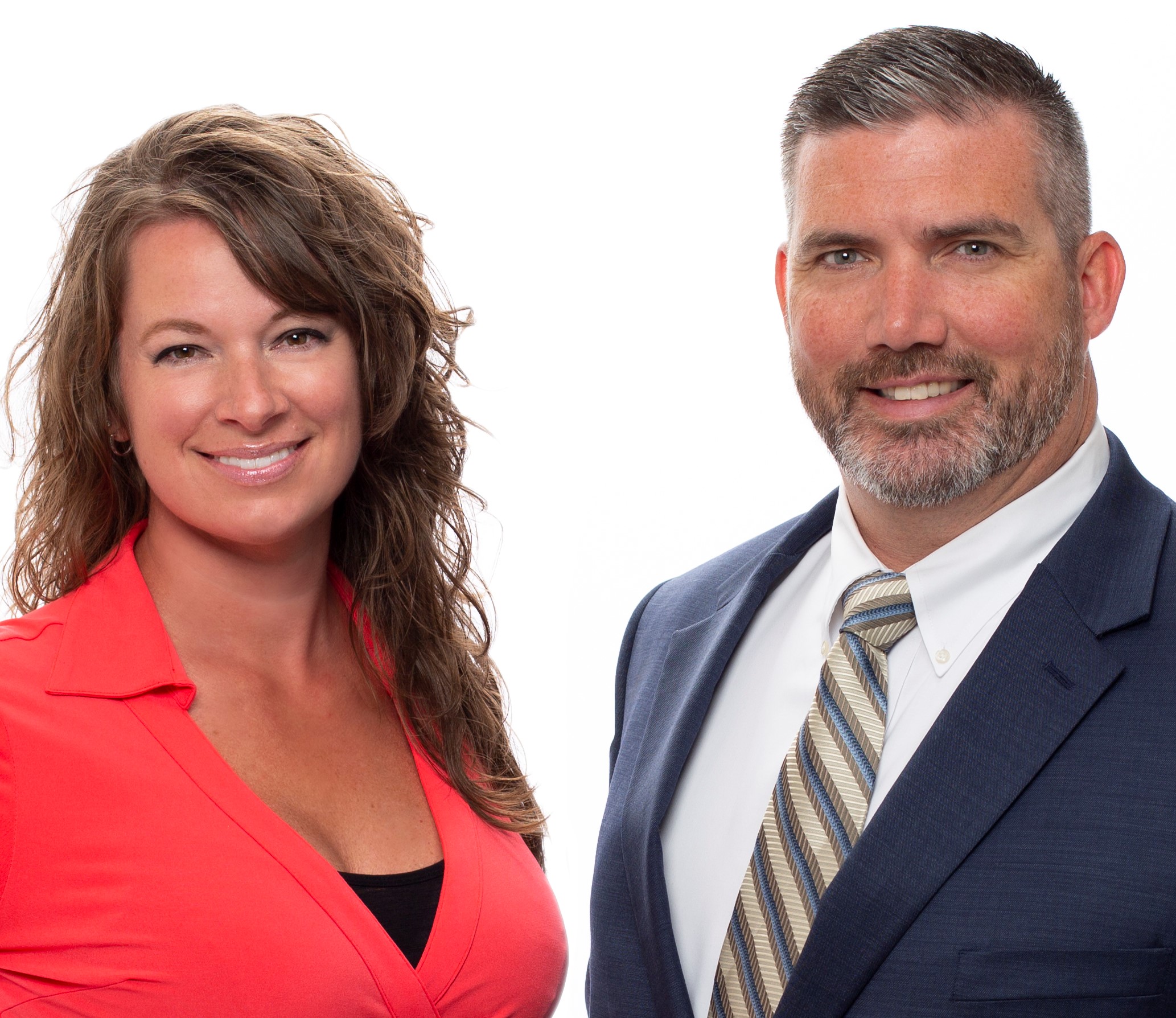 Heather Ballance
Heather Ballance is very enthusiastic about real estate! She runs her real estate business in the same manner that she ran her nursing career with lots of love and care for people. Heather states, "My promise has been the same for over 20 years and is to be your number one advocate! Through education and being proactive, we will steer clear of many obstacles that will come our way."

Originally from Nashville, TN she returns to South Carolina after spending time in Columbia on a travel nurse assignment. Her passion is taking care of people evident by spending two decades as a registered nurse. During that time, she routinely met people on what was likely the hardest day of their lives. She had to quickly build a rapport and transition from being a stranger in the room to being someone that her patient quickly knew they could depend on. A trust for her quickly grew; they found that she sincerely cared about them and their outcome.

Personally, Heather is a lover of Jesus, a devoted wife, a mother of six delightful children. They resemble the Brady Bunch and are just looking for their Alice! As a family, they are teaching children how to drive…. and still changing diapers! Being huge animal lovers, a 150-pound Rottweiler and a 20-year-old cat have called their family home.

Let her take care of your most precious dreams of finding your home!
Shane Ballance
Shane is a full-time (plus) REALTOR® looking to provide you a 10+ real estate experience. Driven by results, his focus is on excellent service by always being available and responsive. He is dedicated, motivated and tenacious.
Shane moved to South Carolina in 2001 and has worked in healthcare for 18 years. As an emergency room nurse and a cardiac nurse, he understands what it means to put the client's needs first while remaining calm under pressure.
Personally, Shane is a Christian who has been blessed with an amazing wife (Heather, who is also part of his real estate team) and six beautiful and unique children.
Whether you are buying, selling or investing, thank you for the opportunity to serve you, your family and your business associates.
Let's get started today!